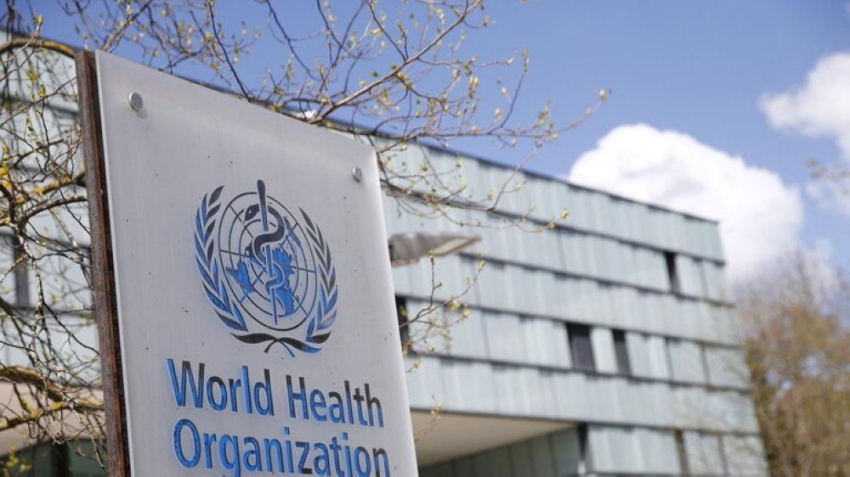 The World Health Organization reported more than 4 million new cases of coronavirus worldwide during the week from March 29 to April 4.
The data of the specialized international organization indicated that the infection rate, accordingly, increased by 5% compared to the previous seven-day period.
The data monitored the rise in cases of "Covid-19" globally for the sixth week in a row.
Last week, 71,000 people died of complications from Corona infection, which is 11% more than the previous week.
And there was a particularly noticeable increase in infection rates within a week in Southeast Asia by 36%, in the Western Pacific by 25%, and in the Eastern Mediterranean by 10%.
In Europe, more than 1.6 million people were infected in seven days, and more than 24,000 died, and in the Americas more than 1.3 million new infections and more than 37,000 deaths were recorded, while doctors in Southeast Asia identified more than 592,000 injured, and more died. From 4 thousand people.
According to the World Health Organization's Epidemiological Bulletin, from March 29 to April 4, 4,038,292 injured and 71,355 deaths were recorded in the world, and as of April 4, a total of 130,459,184 cases and 2,842,325 deaths were recorded among patients.
.