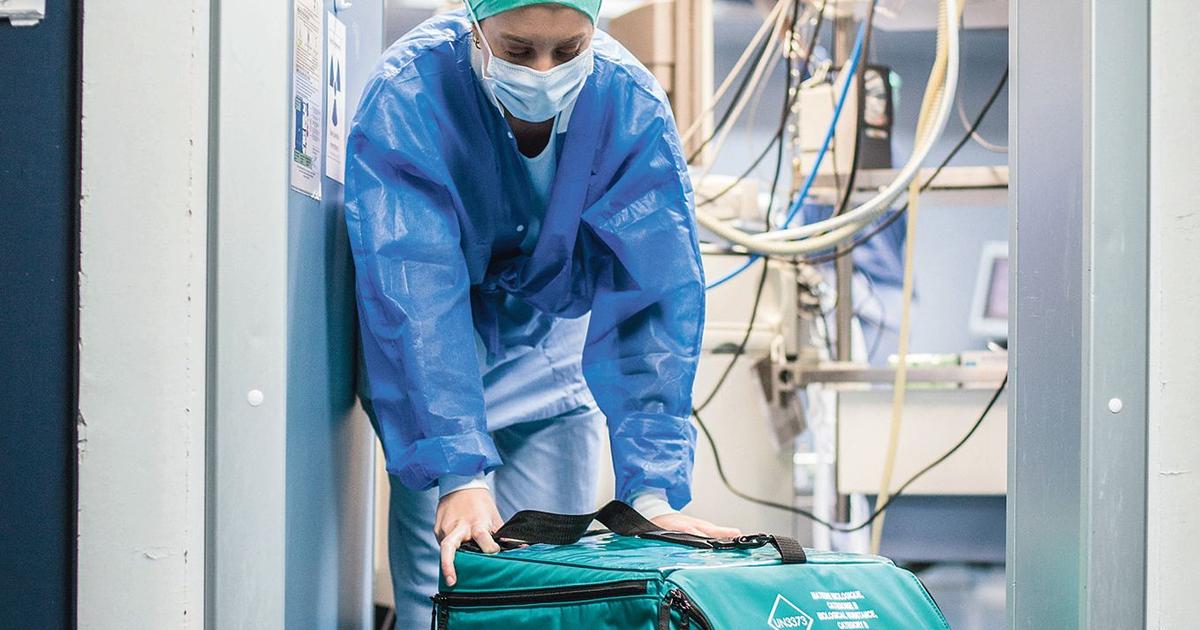 A graft was kept for three days, and treated, before being reimplanted in a patient.
"A race against time"is how all professionals describe organ transplantation. Twelve hours for the liver, four for the heart: the maximum time between removal and reimplantation depends on the organ but never exceeds a few hours. Beyond that, the lack of blood supply and therefore of oxygenation could damage it irreversibly. A very short period of time during which teams must get the graft to the recipient's hospital, put together a team and prepare a block, day or night. Freeing oneself from this constraint would be a revolution: however, recently, this is a little less of a fantasy.
A versatile Swiss team led by Pr Pierre-Alain Clavien, visceral and digestive surgeon at the University Hospital of Zurich, has developed a machine allowing the preservation at 37°C of a human liver for up to three days before its reimplantation. The first operation with a graft passed through the device…
.