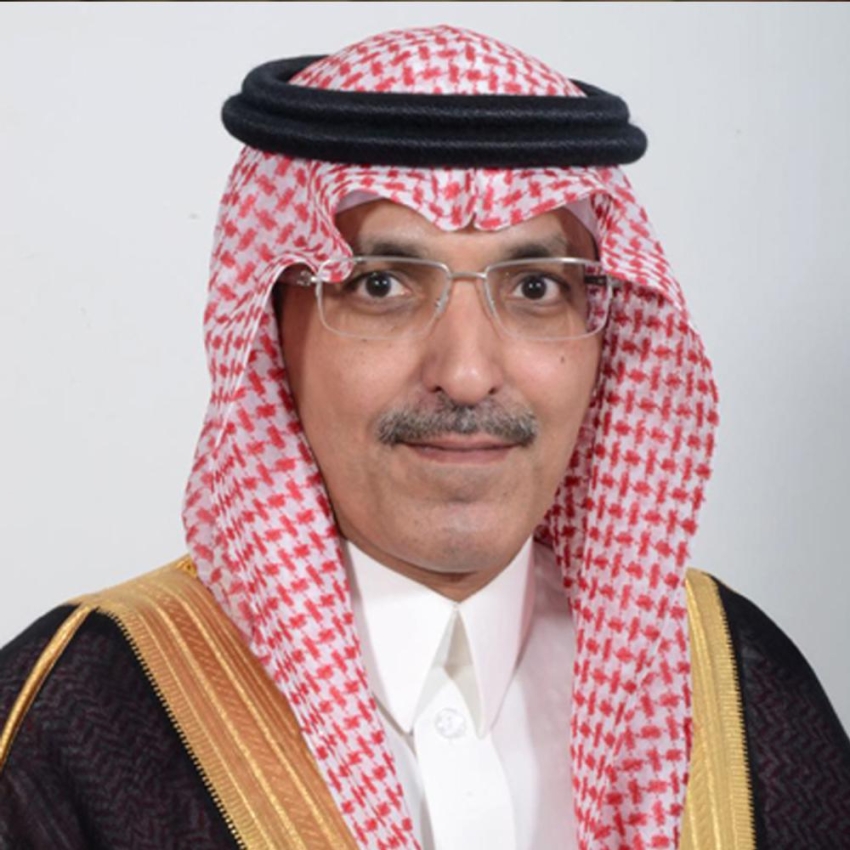 His Excellency the Minister of Finance, Chairman of the Board of Directors of the Zakat, Tax and Customs Authority, Mr. Muhammad bin Abdullah Al-Jadaan, raised his thanks and appreciation to the Custodian of the Two Holy Mosques King Salman bin Abdulaziz Al Saud, and to His Royal Highness Prince Muhammad bin Salman bin Abdulaziz, Crown Prince, Deputy Prime Minister and Minister of Defense – may God preserve them – On the occasion of the Cabinet's decision to merge the General Authority for Zakat and Income and the General Authority for Customs to become the "Zakat, Tax and Customs Authority".
Al-Jadaan explained that the merger decision will contribute to enhancing the security aspect, improving business practice, facilitating trade, and facilitating zakat, tax and customs procedures for the business sector, by raising the level of integration of procedures between the two sides and developing a unified platform based on modern technologies that saves time and cost for the customer, thus enhancing the economic competitiveness of the Kingdom. And to attract foreign investments.
His Excellency indicated that the establishment of the Zakat, Tax and Customs Authority is in line with the most prominent modern international practices in the countries of the world, as it aims to unify the efforts of both sectors under one umbrella, which raises the effectiveness of performance and efficiency of spending, in order to achieve the desired goals. Al-Jadaan added that the great attention paid by the wise leadership to the continuous development of state agencies in all government sectors and the development of human capital capabilities is one of the most important possibilities for reaching the goals of Vision 2030.
.