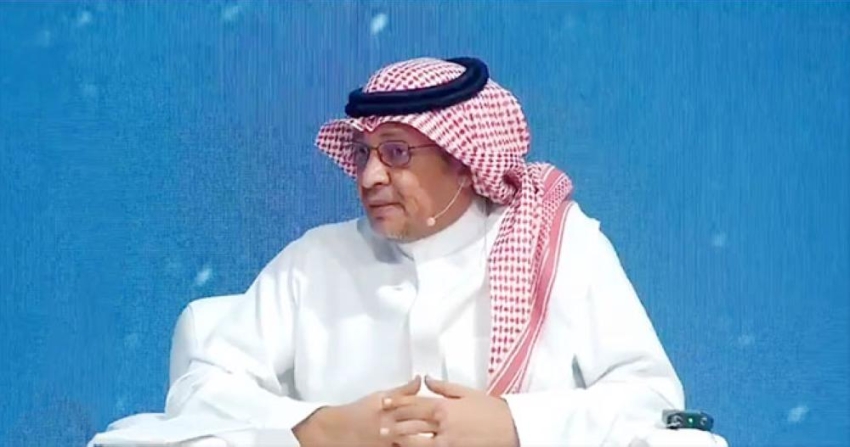 Mohammed Al-Tuwaijri, the advisor at the Royal Court, revealed that 81% of government services in the Kingdom are provided electronically, and that government digital services jumped by 35% and helped in this confrontation from the stage of the pandemic, and he considered that raising the technical progress of services, raising the level of transparency and contributing to the consolidation of the efforts of the judiciary On corruption completely, and "we no longer see the previous bureaucracy in the provision of services."
During a dialogue session held by 4 ministers responsible for Vision 2030 programs on the occasion of the 5-year anniversary of the launch of the vision that formed a new era in economic construction, he indicated that the speed of the Internet has doubled 12 times with a wider spread of the fifth generation networks within the Kingdom. This was demonstrated through health and education services during the pandemic.
He said that during the past five years, the Kingdom has achieved a number of achievements, most notably the facilitation of doing business, indicating that this matter used to take about 15 days between 6 parties, but now it takes only half an hour and the commercial register takes 180 seconds, and in 82% of The judicial services are automated, and there are 120 services that about 70 thousand citizens use daily, and he stressed that these services have provided citizens and residents about 25 million car rides annually, and through the fully automation system, we will thus have saved about 100 million rides.
And he indicated that the rate of women's participation in the labor market rose after the vision to 33%, which is a high percentage compared to the time dimension of this development, and he mentioned that the first goal of the Kingdom's leadership and the vision remains the citizen, and therefore contracts with the government focus on employing the best investment and ensuring the provision of high-quality services.
.