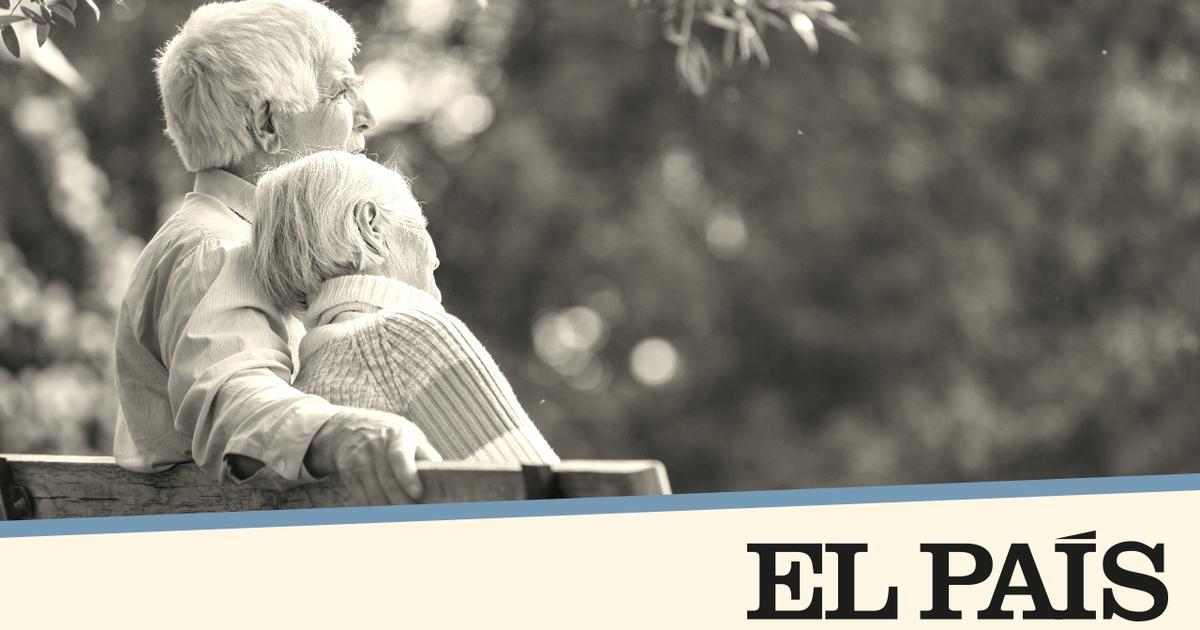 SEEN FROM ELSEWHERE – Biologist Vera Gorbunova studies mammals that enjoy extraordinarily long lifespans. Wishing to reproduce the biological mechanisms of longevity in humans, she explains her new discoveries.
By Nuño Domínguez (El Pais)
With more than 200 years of life expectancy, the Greenland whale holds the world record for longevity among mammals. Some of them, still alive today, were already sailing the seas when Champollion deciphered the Egyptian hieroglyphs of the Rosetta stone in 1822. No one knows how they managed to reach this age without suffering from the slightest cancer, a disease closely related to aging.
Read alsoAging: the geneticist and (almost) eternal life
In 2018, biologists Denis Frisanov and Max Zacher undertook a perilous journey to Barrow, Alaska (USA), to collect biological samples from these cetaceans. They succeeded, but it was impossible for them to keep the cells there or to send a package. So they put the samples in their suitcases and returned to the United States to report on the expedition to their leader: biologist Vera Gorbunova. The co-director of the Center for Research on Aging…
.