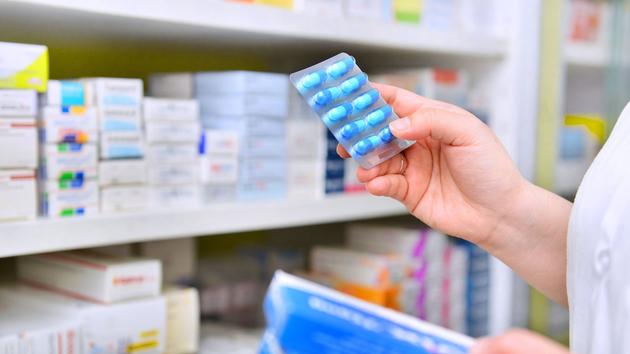 DECRYPTION – In France, excessive prescription is regularly singled out.
The wave of Covid that is overwhelming the world tends to make us forget the persistence of other great killers. Antibiotic resistance is a major one, as confirmed by an unprecedented report evaluating the impact of this phenomenon on a global scale. According to this work published Thursday in The Lancet, the loss of effectiveness of certain antibiotics caused 1.27 million deaths worldwide in 2019, more than AIDS or malaria.
"These new data reveal the true extent of antibiotic resistance worldwide…Previous estimates predicted 10 million deaths per year in 2050, and we now know that we are much closer to this figure than we thought", comment the Pr Christopher Murray, co-author of the study, an epidemiologist at the University of Washington.
A flashback
Antibiotic resistance results from a natural phenomenon: bacteria adapt genetically to circumvent what threatens them and survive. But our misuse of drugs (antibiotics prescribed then…
.