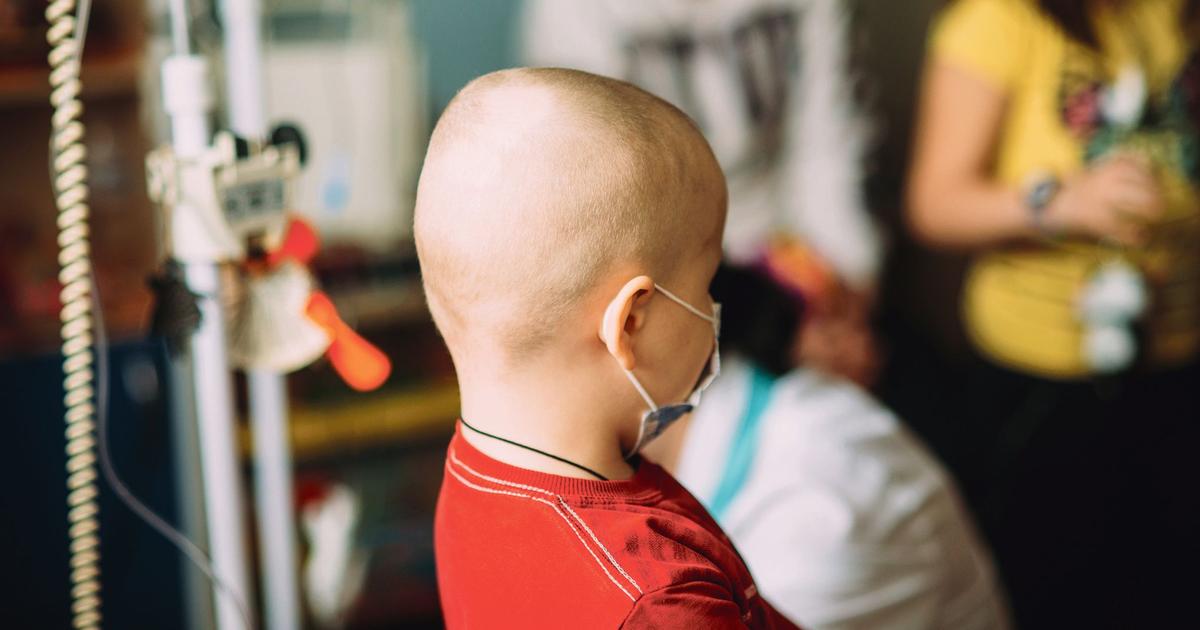 DECRYPTION – French oncology centers pool data from experimental treatments.
The therapeutic offer for young cancer patients remains insufficiently extensive, regularly leading doctors to prescribe therapies authorized for the time being only in adults. The French Sacha study, presented this week at the World Cancer Congress organized by the American Society of Clinical Oncology (ASCO) in Chicago, is the first to have collected data on the safety and efficacy of these prescriptions.
When standard treatments are not or no longer effective, it is essential that young patients can access therapeutic innovations, which have been numerous in recent years in oncology. However, few are authorized for the treatment of children, most often due to lack of data in pediatric patients. Access to innovative therapies is therefore via clinical trials, but 40% to 50% of children experiencing treatment failure are not eligible. In this case, the National Medicines Safety Agency (ANSM) authorizes…
.