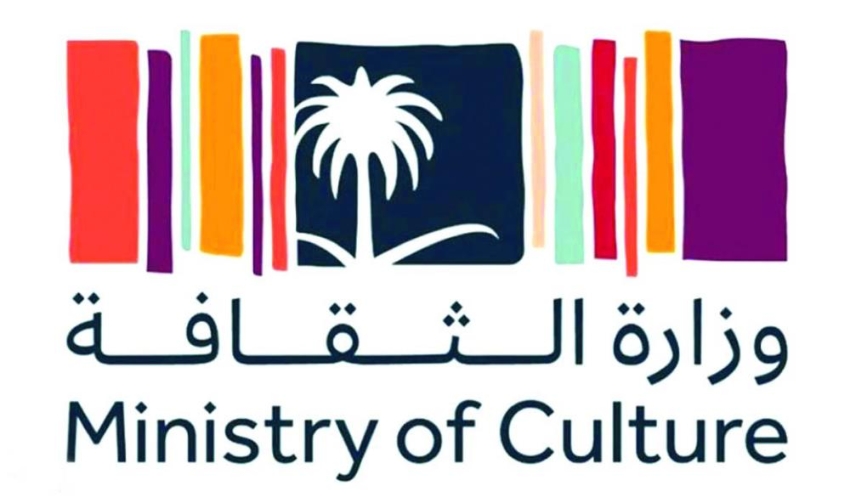 The virtual meetings of the cultural path of the G20 summit, chaired by the Republic of Italy, were concluded today with the participation of a delegation from the Ministry of Culture headed by the General Supervisor of Cultural Affairs and International Relations Rakan Al-Toq, as well as delegations of member states and teams from international and regional organizations and G20 working groups.
The meetings discussed cultural priorities and agreed on the outputs to be addressed in the second ministerial meeting of culture ministers, to be organized by the Republic of Italy on May 3, 2021, as part of its hosting of the G20 summit 2021. The participation of the delegation of the Ministry of Culture in the virtual meetings – which lasted for two days – included the follow-up to the discussion of the cultural axes agreed upon during the year of the Kingdom's presidency of the G20 in 2020 AD, in addition to the discussion of the cultural priorities of the presidency of protecting cultural heritage, combating the illegal trade in cultural property, and addressing the climate crisis Through culture, and capacity building through training and education in the field of heritage.
The Kingdom participated in the meetings in its capacity as vice president for meetings related to the cultural path, and in light of the Ministry of Culture's initiative to organize the first high-level meeting of the culture ministers of the G20 countries in November 2020 AD, which was later supported by the Executive Council of the United Nations Educational, Scientific and Cultural Organization to be a permanent meeting within Framework for the annual G20 summit.
The Ministry of Culture had organized the first meeting of the culture ministers of the G20 countries last year under the chairmanship of His Highness Prince Badr bin Abdullah bin Farhan, Minister of Culture. The meeting dealt with international cultural policies and ways to enhance them in light of the current challenges. It also discussed the importance of preserving living heritage and cultural expressions, and issues of digitization. Innovation, protection and preservation of cultural and natural heritage and underwater heritage, and the meeting resulted in the announcement of the establishment of a center dedicated to the protection of the cultural heritage submerged under the waters of the Red Sea and the Arabian Gulf, as it is part of the Kingdom's wide-ranging efforts to preserve and support the natural heritage.
.