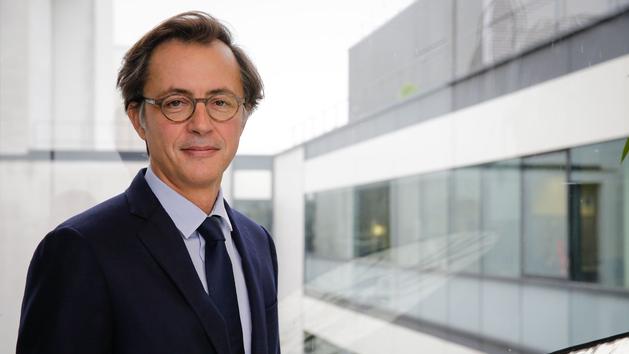 INTERVIEW – David Lepoittevin, director of vaccines activity in the French subsidiary of the American laboratory Pfizer, affirms that they will have preliminary results on the effectiveness of their vaccine by the end of October.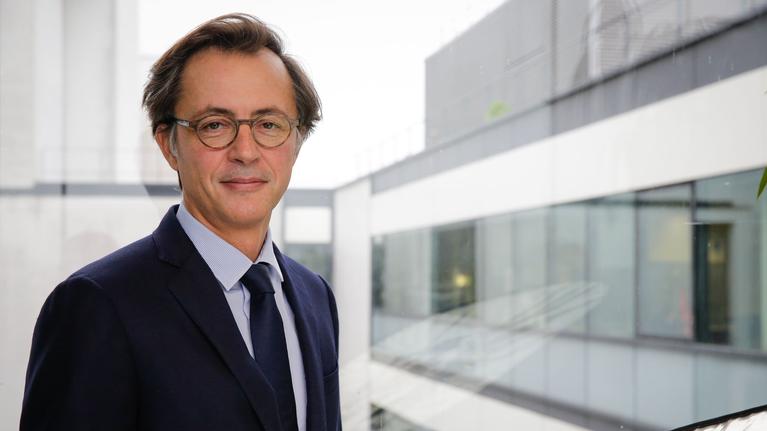 Pfizer is one of the Big Pharma in the race for Covid-19 vaccines. Allied to the German BioNTech, the American laboratory has set itself the goal of making its future vaccine available by the end of the year. It plans to produce 100 million doses by 2020 and 1.3 billion in total. The EU has placed a pre-order for 200 million doses (with an option for an additional 100 million). David Lepoittevin, director of the vaccines activity within the French subsidiary of Pfizer, discusses the challenges of vaccination.
LE FIGARO. – The vaccine race is intensifying as many countries face a resurgence of the epidemic. How to convince populations that are increasingly suspicious of vaccination?
David LEPOITTEVIN. – There is in France a reluctance of part of the population, 20% to 30% according to surveys, to be vaccinated. Some are clearly against it, often for ideological reasons, others hesitate,
.