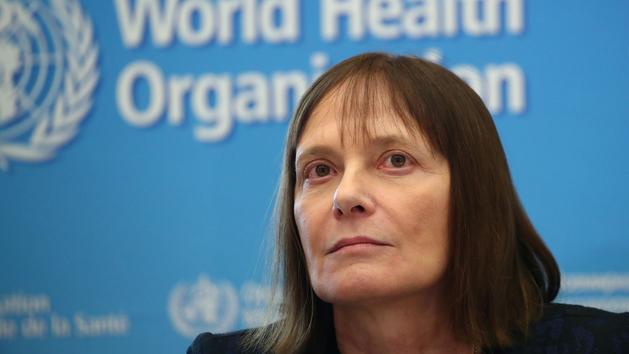 INTERVIEW – Research Director at Inserm, Prof. Marie-Paule Kieny is president of the Covid-19 Vaccine Scientific Committee, set up by the government to monitor global research on vaccines, and inform French choices. She analyzes the preliminary results of Moderna's vaccine candidate.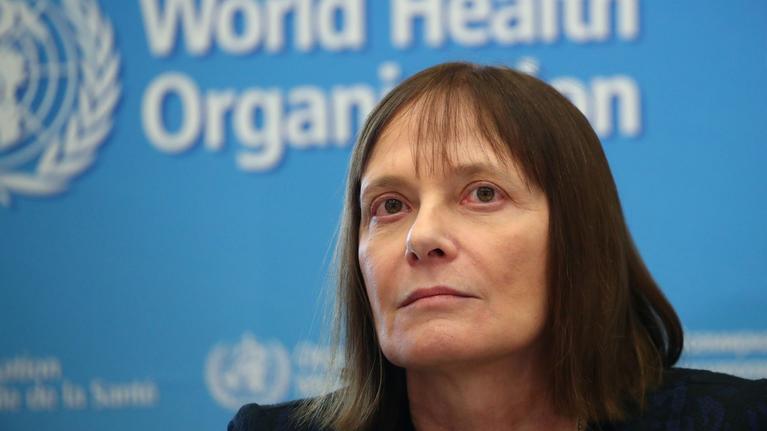 What do you think of the efficiency rate of over 94% announced by Moderna?
He is impressive. Even if they are preliminary, the results announced on Monday are well above the minimum requested by the World Health Organization, that is to say an efficiency rate of 50%. The difference between the number of people infected with the virus (5 in the vaccinated group, against 90 in the placebo group) is quite significant. A week after the announcement from Pfizer and BioNTech, this confirms that messenger RNA technology is working. If the European Medicines Agency gives its authorization, we will be able to start using these two vaccines in the first quarter of 2021 in France, with priority probably given to health professionals and vulnerable people. It's fantastic.
What are the outstanding questions?
The first concerns the duration of immunity conferred by the vaccine. At this point, we do not know if the protection will continue for some
.