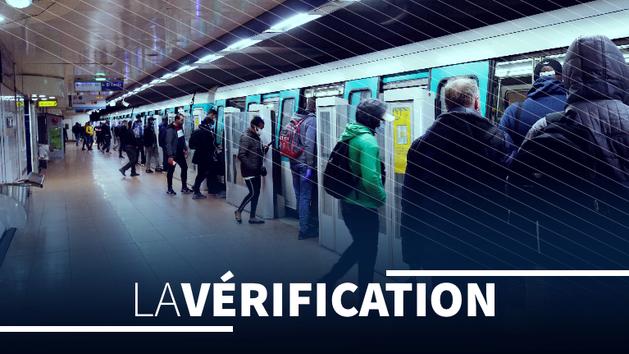 THE CHEKING PROCESS – The Minister for Transport advanced this figure to justify the maintenance of public transport while the epidemic is starting again very actively.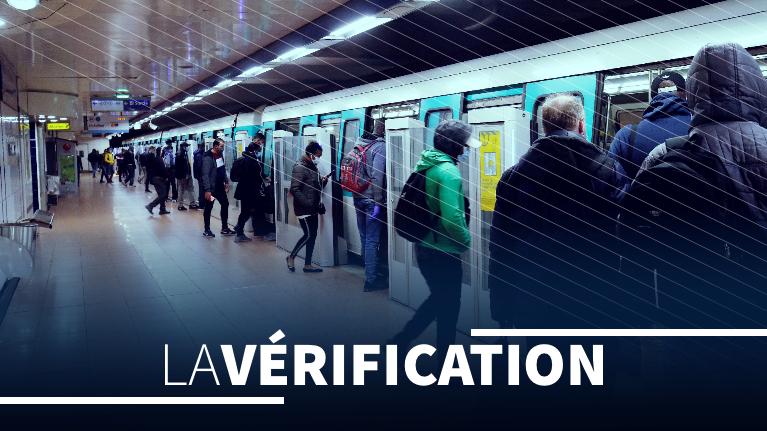 THE QUESTION. Public transport would not be places where the coronavirus is transmitted, which would justify that their use, conditioned by the wearing of a mask, is not currently restricted. This is, in essence, what the Minister for Transport Jean-Baptiste Djebbari said on October 6 on RMC. "Science is currently telling us that the most important places of contamination are closed places where people do not wear masks: bars, restaurants (…) Studies tell us that less than 1% of contaminations occur in public transport", did he declare.
Conversely, the national secretary of Europe Ecology-Les Verts Julien Bayou described public transport as "virus cattle trailers" and of "rolling clusters " sure Public Senate October 14.
Like him, many Internet users are indignant in front of the crowded platforms of the Parisian metro, or the buses in which workers crowd at peak hours. Does the mask constitute
.