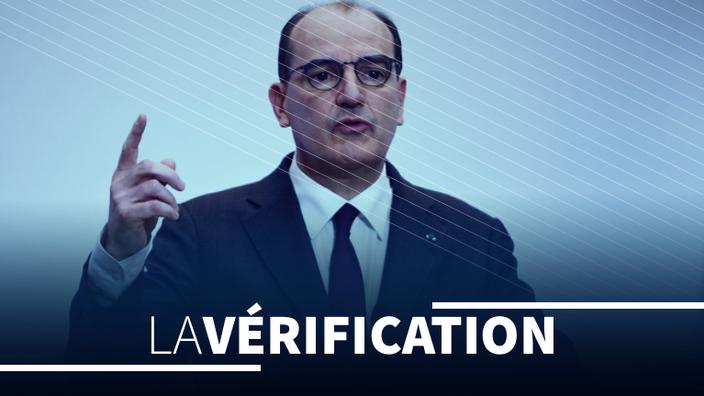 THE CHEKING PROCESS – This is what Jean Castex said during his press conference on Thursday evening. Is the Prime Minister not sinning out of optimism?
THE QUESTION. Sometimes you can see the glass half full or the glass half empty. Unsurprisingly, Prime Minister Jean Castex chose the first solution on Thursday evening at his press conference, held in the presence of several ministers. France vaccinates "at a steady paceIn recent days, he said.
Read also :Can all French people who want it be vaccinated by the end of the summer?
But, while the French vaccination campaign started very slowly – slower in any case than the other European countries – and the European Union itself does not shine as a whole by its speed since December 27, perhaps do we really say that? Did the head of government not sin out of optimism?
CHECKS. "SupportedIs certainly not a precise numerical value, but in whatever sense we
This article is for subscribers only. You have 89% left to discover.
Subscribe: 1 € the first month
Can be canceled at any time
Already subscribed? Log in
.