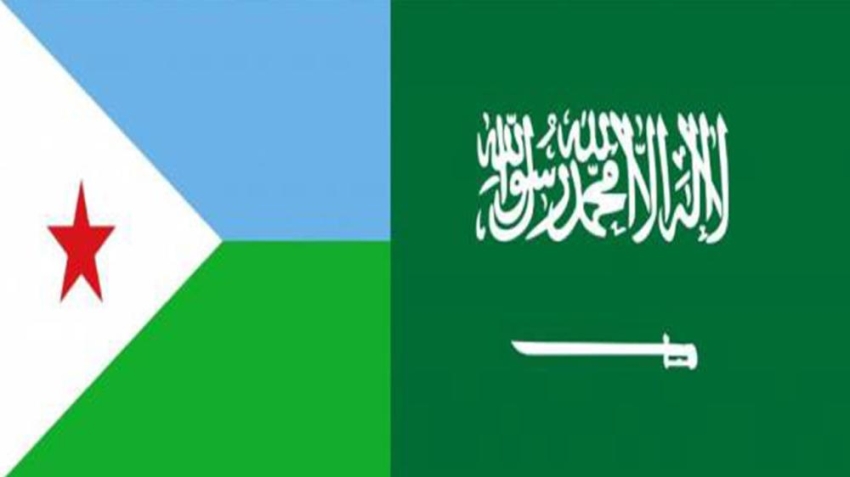 The Republic of Djibouti hailed the "Green Saudi Arabia" and "Green Middle East" initiatives announced by His Royal Highness Prince Mohammed bin Salman bin Abdulaziz, Crown Prince, Deputy Prime Minister and Minister of Defense, and they will be launched soon.
The Presidency of the Republic stated in a statement that this step will contribute to finding solutions to the issue of climate change and global warming in the world, and confirms the pioneering role of the Kingdom towards common international issues.
The statement stressed that this initiative reflects the great responsibility entrusted to the Kingdom towards the world and humanity as a pioneering and great producer of energy.
He added, "The Kingdom of Saudi Arabia is one of the 20 most powerful economies in the world, and for this it is natural that the announcement of this initiative comes after the period of the Kingdom's presidency of the G20, with the aim of implementing the outcomes of the G20 summit 2020, especially the decisions related to environmental protection, and translating them into actual projects and steps to advocate for planet The land, in particular, that it aims to plant 10 billion trees within the Kingdom during the coming decades, and work to raise the proportion of protected areas to more than 30% of its land area, which is estimated at (600) thousand square kilometers, to exceed the current global target by protecting 17% of the lands of each country. As well as planting 40 billion trees in the Middle East. These numbers, if anything, indicate ambitious plans based on accurate scientific foundations. " He added that the Republic of Djibouti is only about one hour away from its sister, the Kingdom of Saudi Arabia, expressing Djibouti's willingness to participate and benefit from this distinguished environmental experience.
The statement issued by the Presidency of the Republic of Djibouti congratulated the Custodian of the Two Holy Mosques King Salman bin Abdulaziz Al Saud, and His Highness the Crown Prince, the Secretary for announcing the "two vital initiatives", indicating that this step is not surprising in the Kingdom's history and its international efforts aimed at serving humanity.
.