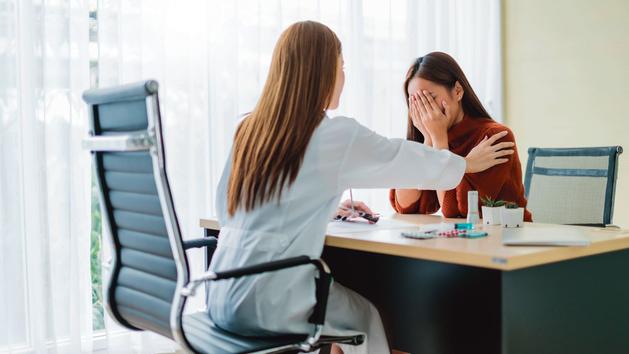 INVESTIGATION – They know how to spot the victims and sometimes know their executioner. But they are too poorly trained in the care of abused women and often lack solutions.
By Dr Nathalie Szapiro-Manoukian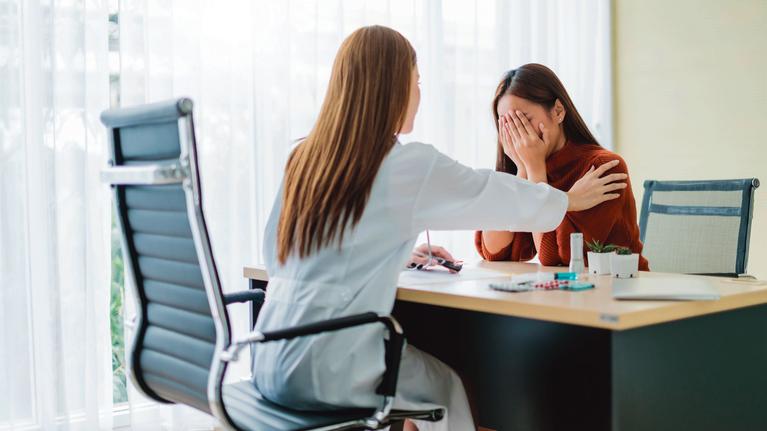 Violent spouses who spontaneously run to the doctor to denounce each other, does that exist? "No, I have hardly ever met one in my career", confirms the Dr Roland Coutanceau, psychiatrist and criminologist expert with the courts, president of the French League of mental health at the origin of the creation of a pole of victimology and family therapy in the Paris region, and author in particular of Domestic violence and family (Dunod). "In other words, the only way to act early is to decode a victim's complaint. Doctors know if a victim consults them for bruises that she attributes to a fall, etc., when that does not match the symptomatology. " For the Dr Coutanceau, this is the opportunity to ask him the question of domestic violence, because "If she took the risk of consulting rather than self-medicating, it is because she wants us to guess what is happening".
For the Dr Gilles Lazimi, professor of general medicine at the university
.