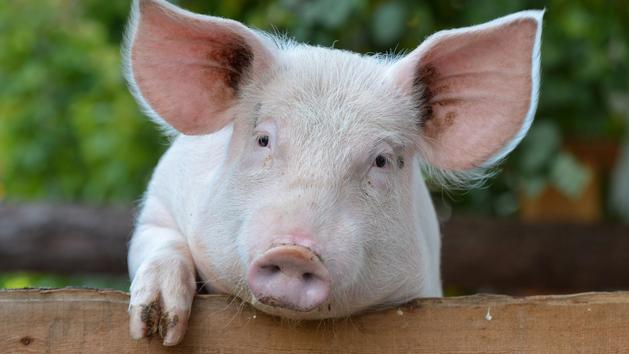 THE PLEASURE OF BOOKS – We share 95% of our genes with this man-abused beast. The Academician tells us about a delicate, resourceful, intelligent and loving animal.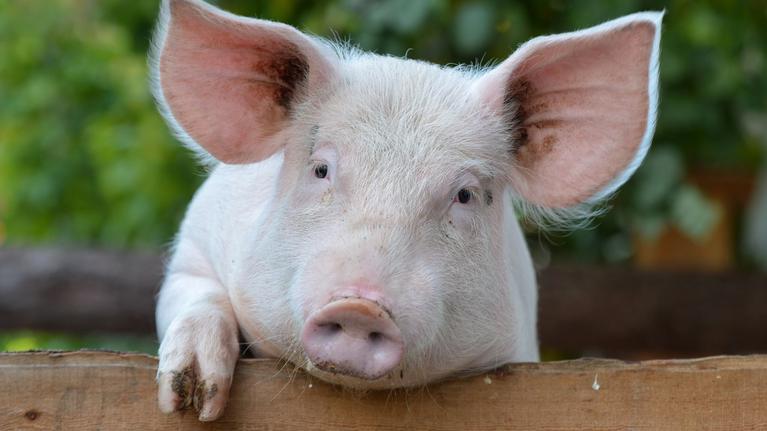 Erik Orsenna is a pig. He will not be offended: it is himself, lover of the bristle beast, who professes it (and in capital letters please): "WE ARE, IN A MAJOR PART, PIGS." To convince yourself of this, open a man and a pig, observe the arrangement of their internal organs: "You could be wrong as the geographies are so similar."
The pig, therefore, with whom we share 95% of our genes, is the travel companion chosen by the Ambassador of the Institut Pasteur, after cotton, water, paper, mosquitoes and city, for its sixth "little brief on globalization". He tells us about the follies of man who, not without devastating the environment or cruelty to animals, transformed the old man. "Tutelary boar" emerges from the depths of time to share his days in ever larger farms.
But don't be fooled: behind the ridiculously pink and chubby beast hides a delicate, resourceful, intelligent and loving being.
.