The Academies of Medicine and Pharmacy recommend a pragmatic approach to unclog medical biology laboratories.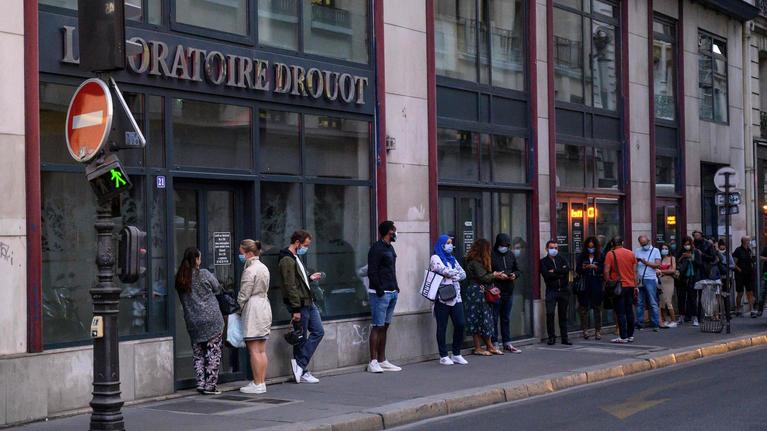 The number does not make the quality! This could be the summary of the government's strategy for screening for Covid-19, according to the National Academy of Medicine and the National Academy of Pharmacy. More than a million virological tests (PCR) are carried out every week in France, "Exceeding in August, its German, Spanish and Italian neighbors", note in a joint statement the two venerable institutions which propose orientations for the strategy of screening.
They deplore that"Deliberately quantitative approach has resulted in laboratory congestion and an extension of response times, resulting in a disappointing result". Since the free virological test introduced by Emmanuel Macron in July, it is no longer rare to wait for the test result for more than six days in large cities. Too long a period to effectively isolate patients and contact cases.
"It started with a good idea, but it had perverse effects", emphasizes Liliane Grangeot-Keros,
.