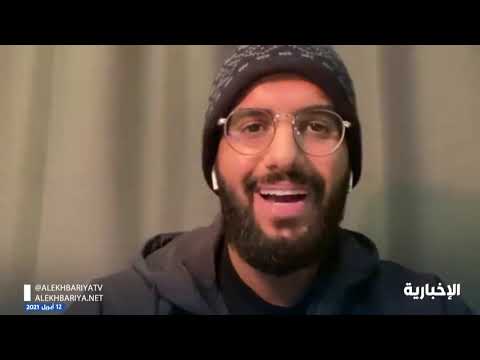 A Saudi scholarship succeeded in saving his elderly neighbor from a fire that broke out in his home in Australia.
The scholarship student, Noah Al-Harbi, managed to help his 94-year-old neighbor escape from a fire that broke out in his home, and Al-Harbi sustained a slight injury to his hand while saving the elderly person.
The family of the Saudi club in Adelaide, Australia, praised Al-Harbi's stance, wishing him a full recovery. While social networking sites shared Al-Harbi's story, he found praise from the tweeters.
For his part, Al-Harbi revealed this evening the details of the rescue operation of his disabled elderly neighbor from a huge fire that broke out in his home.
Al-Harbi said in an interview with the "Al-Rased" program on the "Al-Akhbariya" channel: "What happened to me came from the university and took a simple nap and heard the voice of a woman screaming in the street asking for help … and on the day I came out, I saw smoke in my neighbor's house."
He added: "I had contact with him two days before that and I knew that he was a seat and could not get out of the house, and she confirmed to me that he was inside, so after that I ran to the front door, breaking it as much as I could, and then I went to the window, all of it of glass, and I suffer broken it."
And he continued: "Then my Australian neighbor helped me and what we got in the room, and I entered the house and opened the front door and tried to enter the hall in which there was as much smoke, muffling and fire, and there is heat in the house that no one can bear."
And Al-Harbi added: "We tried to pull him out from the door that we entered from, but the fire and smoke were consumed by the fire and the smoke was once too intense for us to recover, and the firefighters had to arrive and they guided us to take him out from the kitchen window and evacuated us all."
Regarding the photo that he collected with the elderly in the hospital, the military delegate indicated that he had a bleeding in his hand due to the broken window, and he was hospitalized for two days, confirming that the elderly's family asked to visit them and thanked him.