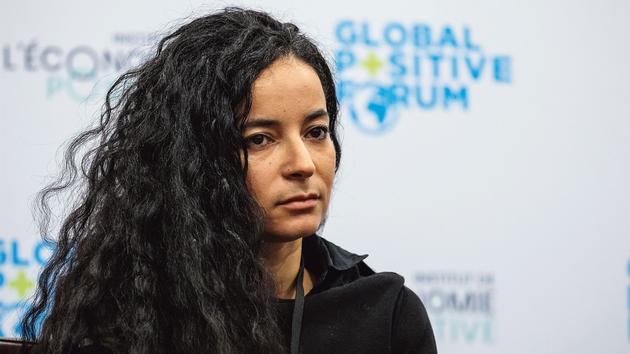 INTERVIEW – The co-director of Sea Shepherd believes that the government is not vigilant enough about the ecological effects of the construction projects of these factories at sea.
Co-founder of the French branch of the NGO Sea Shepherd in 2006, Lamya Essemlali is also its co-director worldwide. Historically very involved in the fight against illegal fishing and overfishing, this NGO mobilizes on all the issues it considers important for the integrity and preservation of the marine world. It has published a report on offshore wind farm projects in France which are, according to this study, an ecological time bomb.
LE FIGARO. – Why are offshore wind projects a ticking time bomb?
Lamya ESSEMLALI. – As authorized, these projects constitute very damaging obstacles to the migration corridor and the breeding grounds of birds and marine mammals. They also represent dangers for resident species because they are located in marine parks or Natura 2000 classified sites. Worse, the Saint-Brieuc bay project is nearby…
.