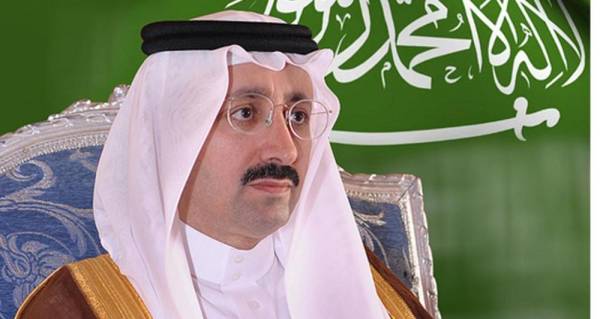 His Highness Prince Badr bin Muhammad bin Jalawi, Governor of Al-Ahsa, in the province's office, inaugurated today, the visual trials from a distance, in the presence of His Excellency Deputy Minister of Justice Sheikh Saad bin Muhammad Al-Saif, President of the General Court of the province Sheikh Luay bin Yusuf Al-Rashed and Assistant President of the Criminal Court in the province Sheikh Mishari Bin Mansour Al-Otaibi, Director of the Prisons Directorate in the Eastern Region, Brigadier Abdullah bin Ali Al-Nafjan, and a number of security leaders in the relevant governorate
Then His Highness witnessed a judicial session of the Criminal Court in the governorate with a prisoner in Al-Ahsa Governorate prison via video call. His Highness, the Governor of Al-Ahsa, affirmed that this initiative contributes to expediting the consideration of prisoners' cases, shortening the time of litigation, and the consequent facilitation of litigation procedures, expediting the resolution of cases, and shortening effort and time together, with all judicial guarantees for prisoners during the visual trials remotely.
His Highness praised the efforts made by the Ministry of Justice and the General Directorate of Prisons, the initiative of remote visual trials and the continuous cooperation between them, in order to facilitate the prisoners.
At the end of the inauguration, His Highness received from the prison administration of Al-Ahsa Governorate the annual report for the year 1441 AH, which included the efforts made to the prisoners.
.