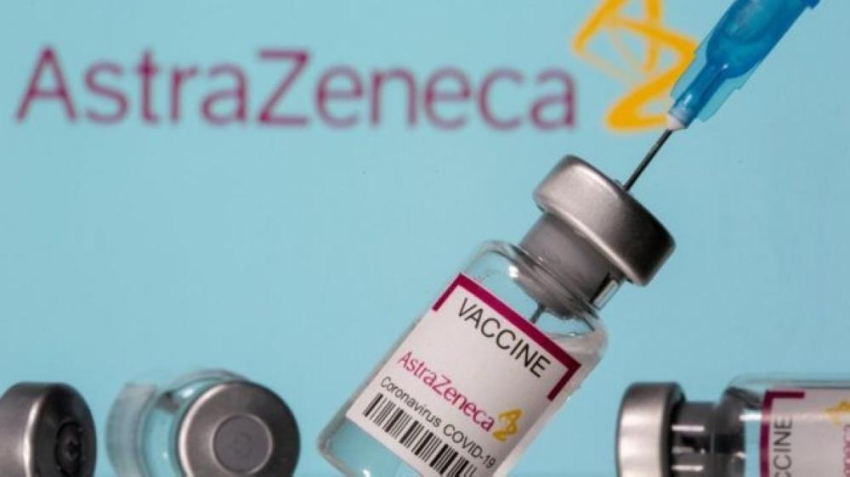 Spain announced Wednesday that it will restrict the use of the AstraZeneca vaccine to those over 60 years old, in a decision that comes after the European Medicines Regulatory Authority concluded that blood clots should be included among the "very rare" side effects of the Covid-19 vaccine.
"We will continue to administer the AstraZeneca vaccine, but to those over the age of 60," the Spanish Minister of Health, Caroline Darias, said in a press conference. Spain followed the example of a number of countries that preceded it to take the same measure.
The Spanish decision comes hours after the Amsterdam-based European Medicines Regulatory Authority issued a statement calling on European Union member states to continue using the AstraZeneca vaccine because its benefits outweigh its risks.
Other European countries had taken similar measures, as France restricted the use of the vaccine to those over 55, while Italy, Germany and the Netherlands restricted its use to those over 60.
The Minister of Health stated that the decision came "following the conclusions issued by the European Medicines Regulatory Authority today."
Even before the release of the European Regulatory Authority statement, the region of "Castile and Leon" (northwest) announced the suspension of vaccination operations with the AstraZeneca vaccine, as a precaution.
On March 30, Spain expanded the target groups with this vaccine beyond the age group 55-65 years to include workers in the basic sectors, namely the health sector, security services and education.
A week earlier, on March 22, Spain raised the maximum age for those who can receive the vaccine from 55 to 65.
The Spanish government plans to vaccinate 70 percent of the population by the end of August. So far, out of a population of 47 million, 2.9 million people have received two doses of the vaccine, while at least 9.3 million have received one dose.